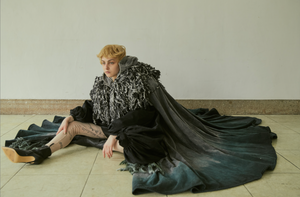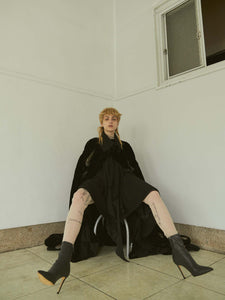 Image hero section
Use it to set your brand's tone and create a first impression with your customers. Vibrant imagery with a lot of background accent works well for a full-screen effect.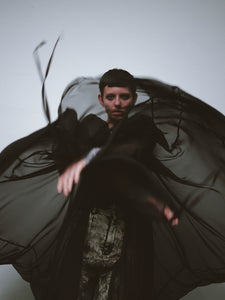 YOUTH IN HEART
Director / Yuuna Ichikawa
Photographer / Masaya Tanaka - TRON management inc.
Hair make / Rino Ujikawa
Model / Kovich - TOKYO REBELS, Inc.
Column one
Start here. Introduce your vision, or explain why what you do or sell is superior to your competitors.
Column two
Get into your process a bit. The quality of handiwork, proprietary knowledge, or materials that you use that make your products better.
Column three
End it with an action item that the user can take advantage of. Link to a more in-depth page, or go straight to a collection. Your call.